GlassicAnnex
Car 1290 modifications Page 2

Car 1290, a 1978
In 2007-2008 Mark decided to totally update his car.
This is a continuation of his changes
Return to page 1 of this restoration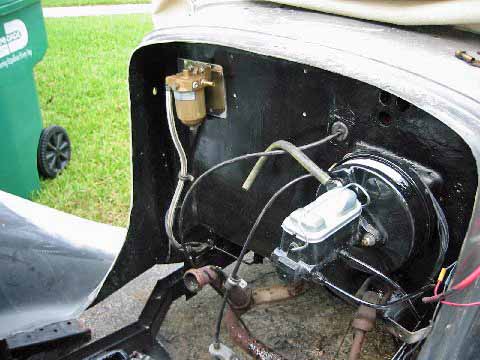 Nice flat fire wall no more big lump from the A/C.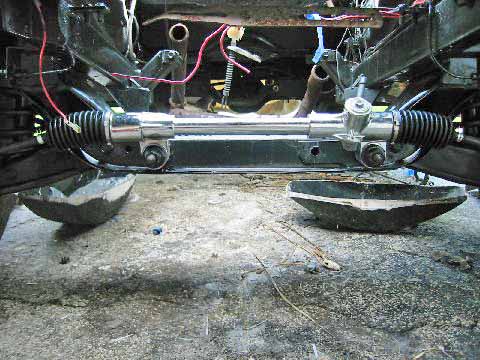 And all new front Rack and pinion with all new Nylon bushings
Note the old spare tire wells laying on the ground.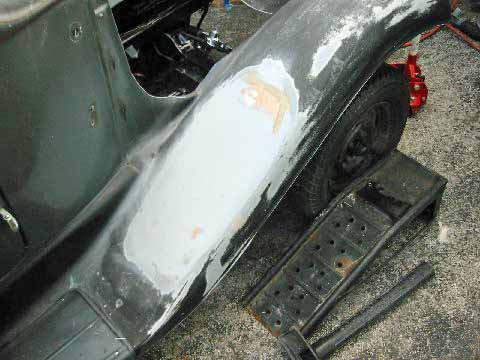 Look at this long sexy fenders no more tire racks.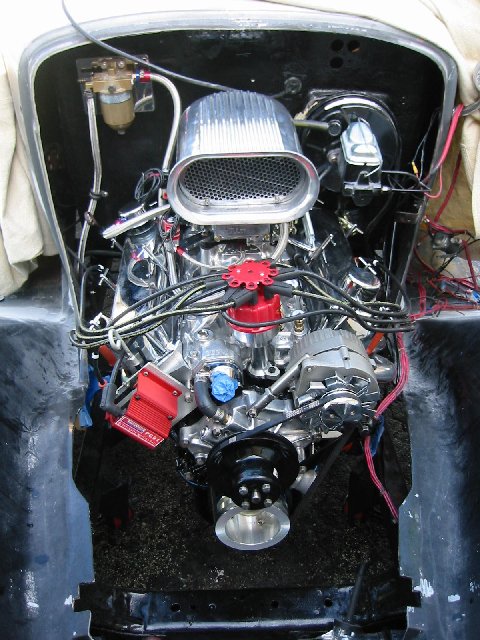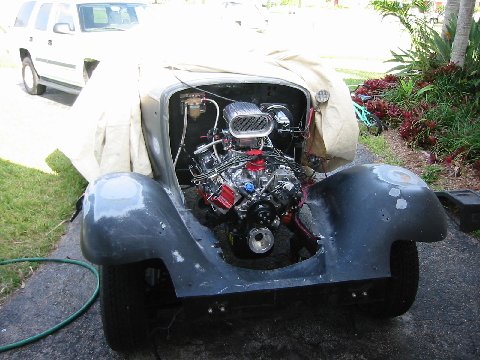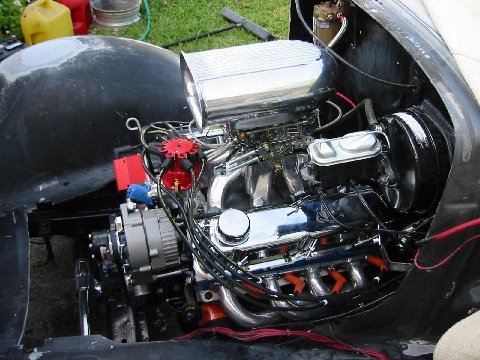 Three views of the modified engine after initial installation.
In Sept. 2009, owner Mark posted this video on -- YouTube - sharks ford